Functioning as an 8-week long summer day camp for 1st - 6th graders, Neighbor to Neighbor operates to provide healthy & wholesome activities, Bible lessons, character development, and meals to enrich the children's summer. As we develop wholesome relationships with the children, we develop relationships with their parents or guardians with the desire to display the love of Christ, the hope of the gospel, and to provide the support we
all need.
Looking to volunteer? Click here!
our mission
It is the mission of Neighbor to Neighbor to: 1) reach, meet, and develop relationships with members of the community; 2) bring the good news of Jesus Christ; and 3) provide a support system for the strengthening of community and the flourishing of life.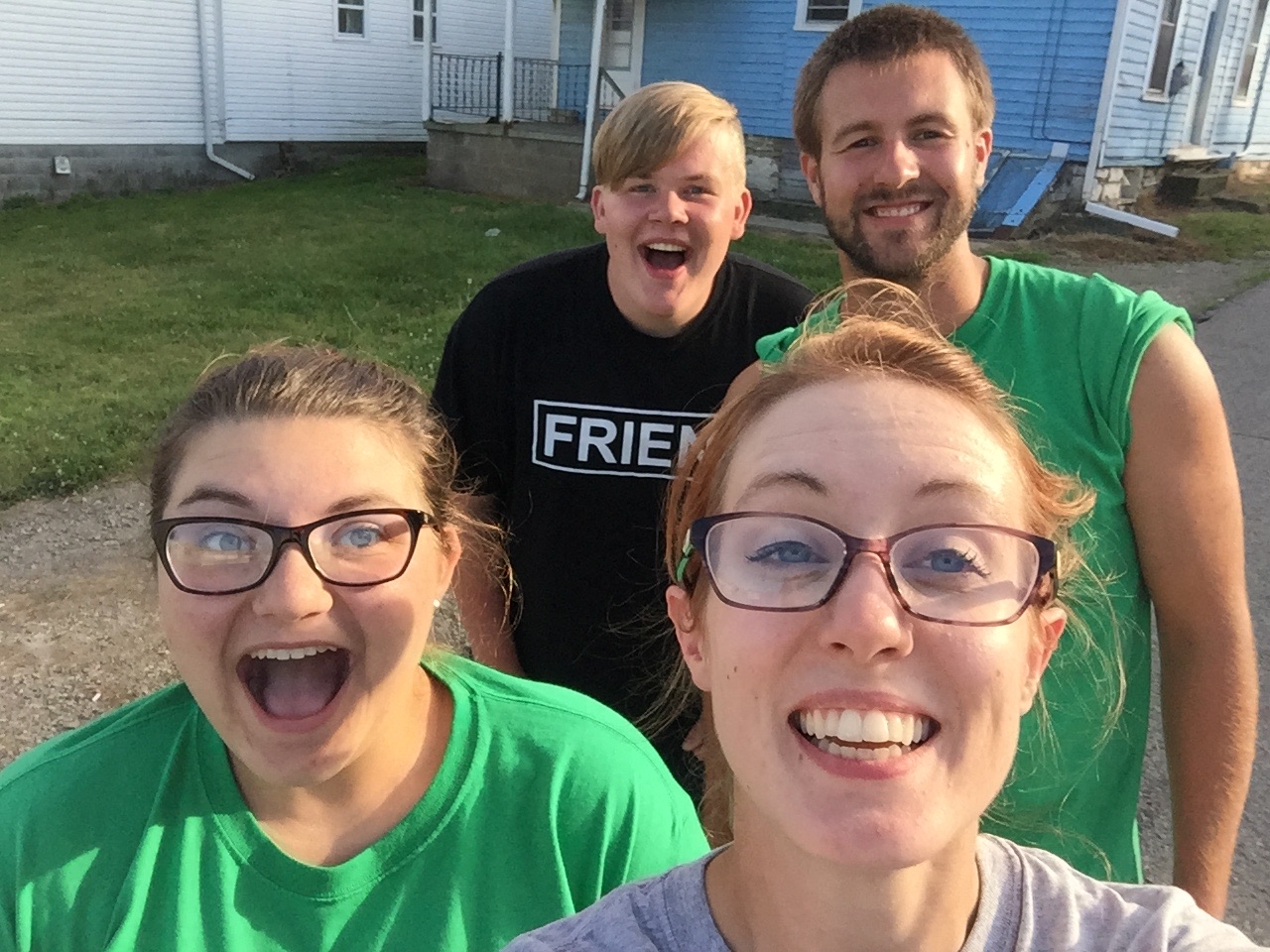 about our summer internship program
LOOKING FOR A MINISTRY INTERNSHIP THIS SUMMER?Excited to share the truth and love of christ with children and families? want to learn about relational evangelism?